What You Didn't Know About West Liberty University!
By Jessica Broverman Editor
Much of the history that has occurred at West Liberty is known to most of us through our freshman orientation and the plaques that are scattered all over campus.
However, there are many things that even the most informed student doesn't know about our university. 
Our beautiful campus has very diverse club options.
We offer sororities, fraternities, a science club, French club and so on, but did you know we have a beard club?
What about the Nicholas Cage club?
Yes, these are not only real, but are listed on our schools website along with all of our other campus clubs.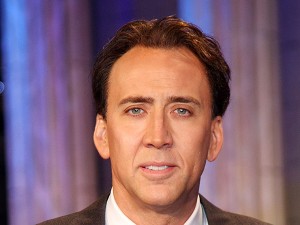 Our mascot, Topper the Bear, was created in the fall of 2010.
Topper was featured in an article from Courier & Press for the D-2 Elite 8 last spring.
Though they claim Topper isn't the toughest bear around, we Hilltoppers know different.
When Topper the bear isn't at WLU sporting events, he does like to get the occasional check up at the campus dental hygiene center .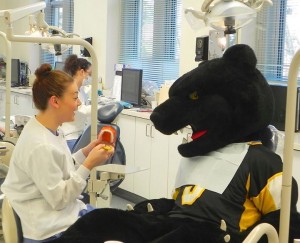 59% of the students that attend West Liberty University are women.
Geohive.com also released information in 2010 stating that there are over 4 million more women in the United States than there are men.
Women really are slowly, but surely, taking over the world!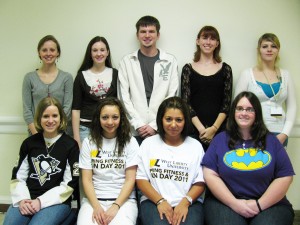 West Liberty was established as West Liberty Academy in 1837.
In that same year Michigan became the 26th state, Pharmacists John Lea & William Perrins manufactured Worcestershire Sauce, and Cheyney University became the Institute for Colored Youth.
1837 was clearly a great time for change and inventiveness.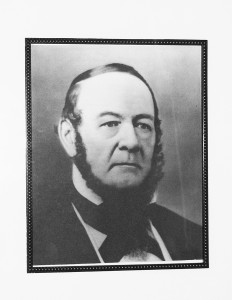 Did you know many celebrities have gone to school at West Liberty?
Former football player E.J. Burt went to school at WLU amongst other famous football players.
Brad Paisley also is on the list of famous alumni.
Grammy and Pulitzer Prize winner Jennifer Higdon did not graduate from WLU, but did pay us a visit.
For these big names to be connected to our small school it is a true honor!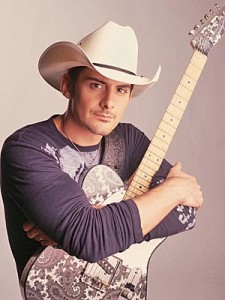 Don't forget to read The Trumpet and The Trumpet Online for more information about your university!