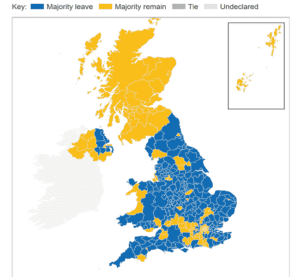 Anna Johnston, Contributing Writer

April 16, 2019
"Isn't that a clothing brand?" said a West Liberty University student when asked what they knew about Brexit. However, Brexit is not a fashion brand but rather the name given to the process of Britain leaving the Photo Credit: BBC.com[/caption] Britain joined the EU in 1973 but the relationship has always been strained. The UK opted to keep their currency of Pound Sterling rather tha...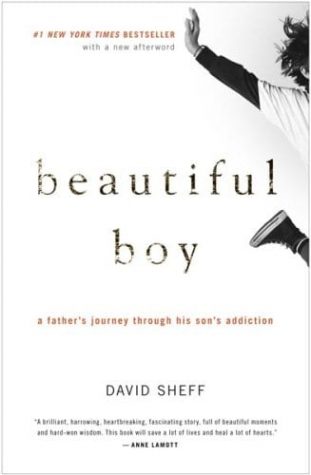 Anna Johnston, Contributing Writer

April 4, 2019
Beautiful Boy by David Sheff is a "fiercely candid memoir" about coping with a child struggling with drug addiction. West Liberty was lucky to have Sheff present as part of the Hughes Lecture Series last week. Sheff gave an emotional and thought-provoking talk about his book and the response it, and later...