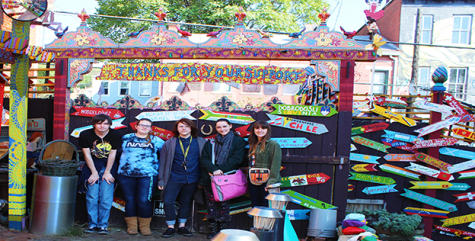 Iuliia Porfireva and Iuliia Porfireva

April 2, 2019
A few years ago, Sometimes the club will visit exhibits in Pittsburgh. Tallman's favorite memory from the art club is taking a trip to Pittsburgh: "We went to Carnegie Art Museum and then we went to midnight dinner. Our professor joined us. It was quite surprising." At the end of the year, the...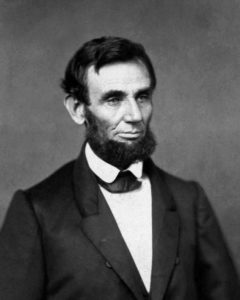 Luliia Porfireva and Luliia Porfireva

February 18, 2019
Photo Credit: Ehistory.osu.edu[/caption] Then Abraham Lincoln became 16th president of the US. As president he guided his country through a great constitutional, military and moral crisis — the American Civil War (1861–1865) — after 11 of 15 Southern slaveholding states seceded from the United ...