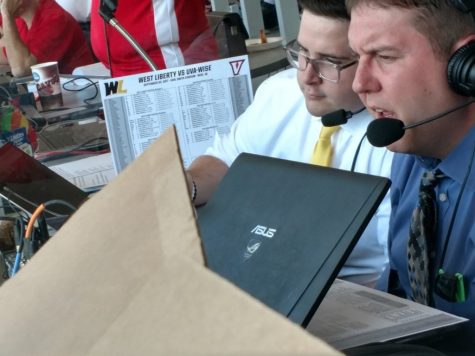 Lauryn Fridley, Contributing Writer

September 3, 2019
Most Division I athletics are broadcast through national networks like ESPN, CBS Sports, and regional networks throughout the country. Typically, at the lower levels of Division II and Division III, athletics are broadcast through university-run student production crews. West Liberty University is a prim...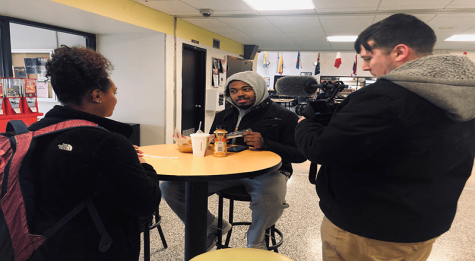 Lauryn Fridley and Lauryn Fridley

April 10, 2019
The reason why most West Liberty University students are enrolled at this school is most likely because of an advertisement they saw online. The advertisements go out on all social media platforms daily, but have you ever thought of the process and the people behind it all? West Liberty has their ow...