Student enrollment boosts this fall
By Meredith Garner, Contributing Writer
West Liberty University's new student enrollment numbers have increased this fall. Transfer students have grown with an estimate of 20%, the freshman class is up by 8%, while the International Student Program has expanded by adding 11 more Hilltoppers to the campus community.
 "Overall enrollment is down 1.6%," said Scott Cook, Vice President of Student Services. "We are slightly down from last year, but new student enrollment is up which is very positive." Cook predicts WLU will "continue to add new students for graduate level programs."
According to Mihaela Szabo, Director of International Enrollment Services, the international student program is steadily increasing, which is beneficial to the university.
"Last fall we had 49 International Students; this semester we have 60," Szabo said. "Of course we want to grow, but it has to be strategic and it has to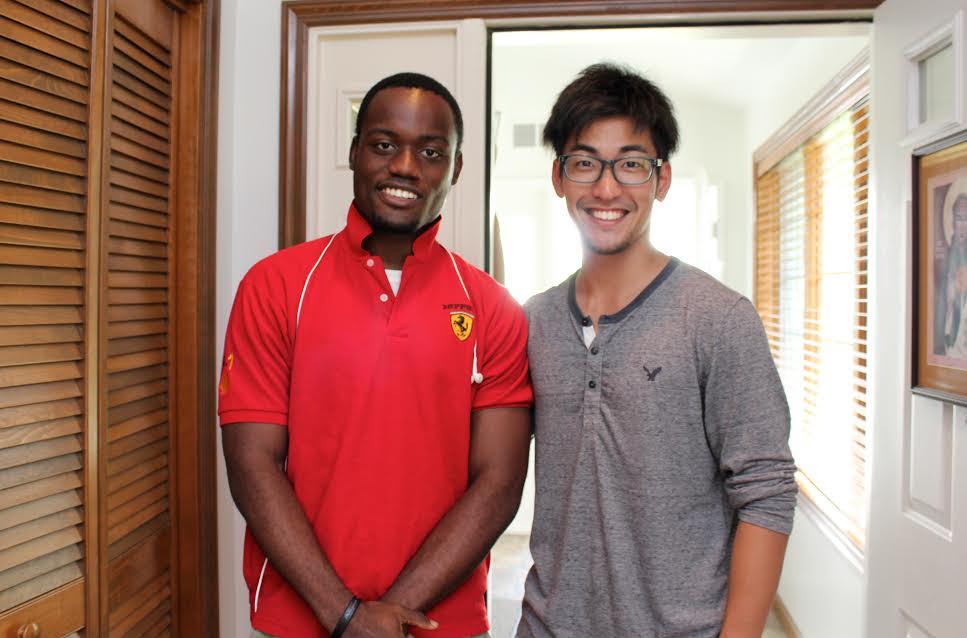 be step-by-step." With more diversity, this year West Liberty is representing 27 different countries. "I would like to see the program double in the near future," Szabo added.
Stephanie North, Transfer Coordinator, explained, "I feel too that we are going to keep showing an increase with just the amount of programs that we are offering."
Olivia Wofter, a sophomore transfer student, agreed with the quality of programs by expressing how the Dental Hygiene program is the reason she transferred. Similarly, Courtney Snyder another sophomore transfer student, came to WLU because of the new Zoo Science major. Both Wofter and Snyder feel being at West Liberty University has been a smooth adjustment as they have settled into the first semester of the school year.
"It's really different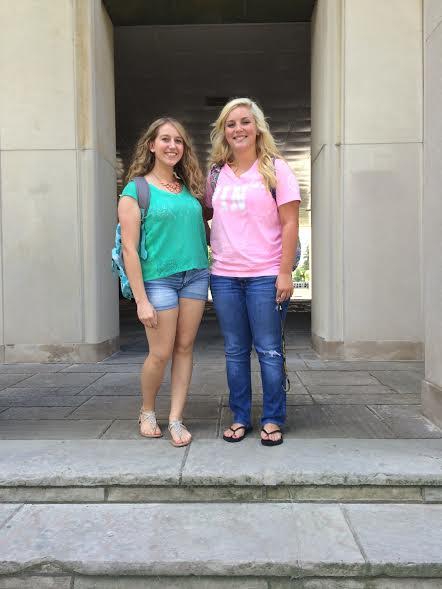 than the school I went to before," Snyder said, "but it feels more like home to me. WLU was definitely an easy transition."
Likewise, Wofter said, "I have never had the college experience before, but I have really liked it so far. Everyone is really friendly and it is very comfortable." Both students have high hopes of getting involved on campus this semester.
With over 70 academic programs, students of West Liberty have a variety of options to explore. According to North, what appeals to transfer students to become a Hilltopper are the school's "cost, personal one-on-one attention, and transferability of courses."
For more information on student enrollment, visit westliberty.edu/residence-life or email Scott Cook at [email protected].