Moonjung Kang presents study abroad opportunities
By Megan Jones, Advertising Manager 
Are you interested in studying abroad? Do you want to travel the world? Luckily, West Liberty University and Hanbat Nation University in South Korea are creating a new an exciting partnership.
On Wednesday, Oct. 26, Associate Professor of Art, Moonjung Kang, will be giving a presentation about her recent study abroad during the Summer 2016 with four West Liberty University Graphic Design students; Jenny Ball, Courtney Carter, MariChris Pangilinan, and Rosalie A. Haizelett. The students who studied abroad will be bringing some of their work to show off during the presentation.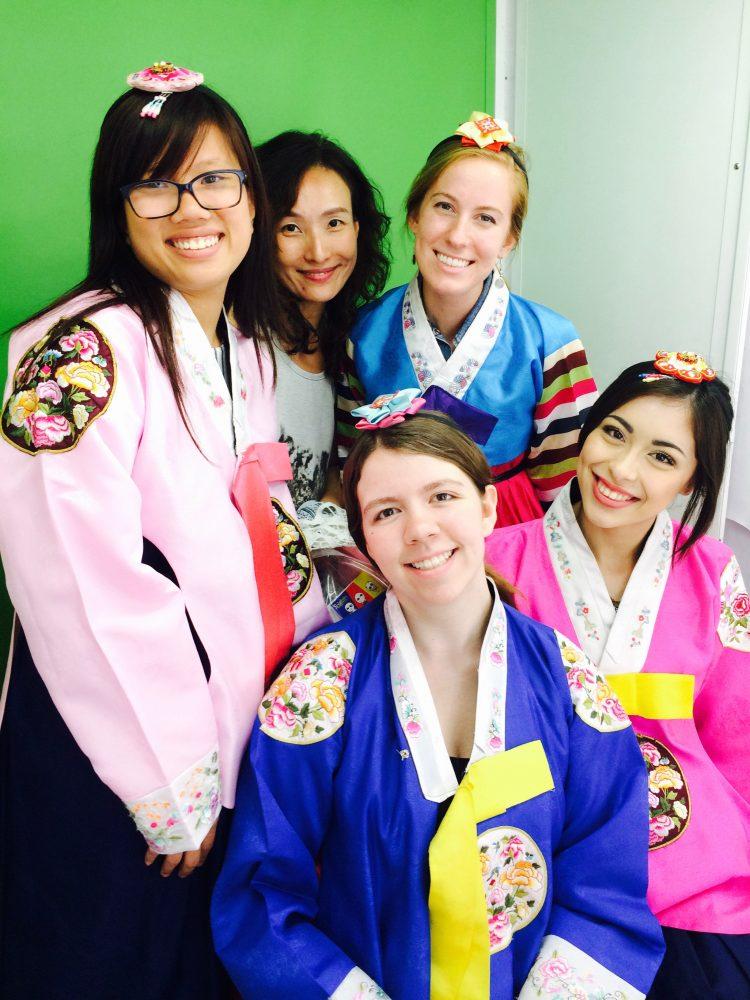 Professor Kang's presentation will take place in the Alumni Room of the College Union. Kang is a native of Korea who has taught at WLU since since Fall 2009 in the College of Arts and Communication. She plans to share her ideas on having exchange students join us on the Hilltop.
"This partnership is growing and I want all students to be aware of the opportunity it offers to study abroad and benefit from the exchange of knowledge between our university and a national university in the Republic of Korea," Kang said. "It is not just for graphic design majors and art students."
This presentation is a can't miss for students of any discipline or any professor to learn details about this new chance to study abroad in South Korea. If you can't make the event or would like more information, Professor Kang encourages you to contact her at 304-336-8531.