New education major offers global opportunities 
By Molka BenHammouda, Contributing Writer
West Liberty University offers students a variety of opportunities and programs, and a new major was recently added to the College of Education. It is called "Teaching English and Global Education," and it is now one of the seven majors offered within the
Community Education Program
. The major is offered in cooperation between the
College of Education
and the
College of Liberal Arts
.
Director of the Community Education Program and co-creator of this new major
Dr. Miriam Douglas
said, "I am working a lot with international students, as well as being an international faculty member myself from Germany. For this new major, I worked together with
Dr. Shannon Halicki
. She is the Campus Study Abroad Coordinator and is the person in charge of TESL here at West Liberty University. She teaches a lot of linguistics courses and her research specialties include second language acquisition. We got to talk about our fields and we thought it will be great to combine both of them and bring together a new major that might be of interest to students."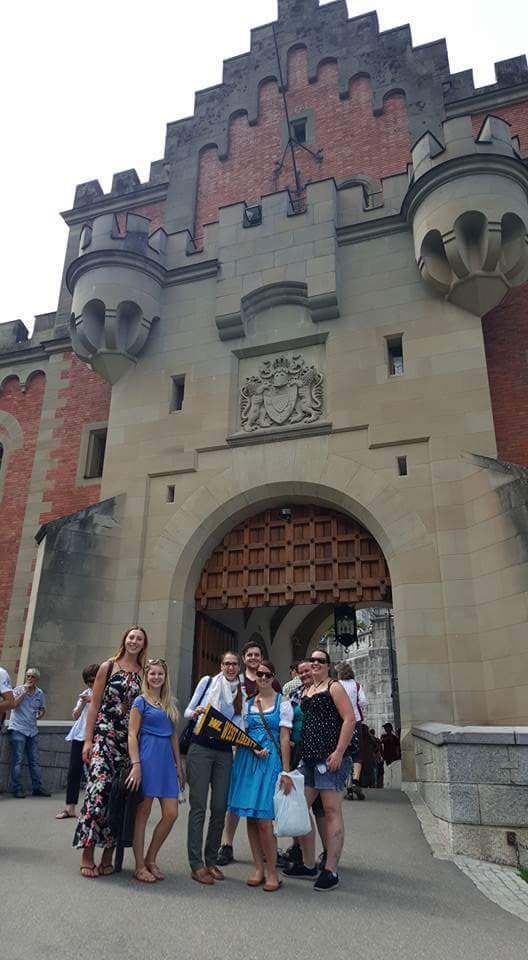 This major is for students who want to teach English as a second language. "The idea is to help students who are interested in teaching English to non-native speakers globally," Douglas said. "They can work as a teacher on a national and international level, or work globally for private language schools and nonprofit organizations." 
 "This new major is so creative and dynamic," said
Dr. Keely Camden
, the dean of the College of Education. "We are very intentional in our college of education to support any opportunity to help students understand the cultures that are surrounding us in the global community. Even though some of them are not traveling internationally, they know that they want to do that and to experience other cultures, and it is so great to be able to do it by teaching English."
Students who want to major in Teaching English and Global Education need to take English and linguistic classes as well as special Community Education core and practicum classes on and off campus. It will help and prepare them to work with students of whom English is not their first language, and also to understand some of the pedagogy, which is the methods and concepts of teaching. Students will be able to learn about the international models of education and their differences.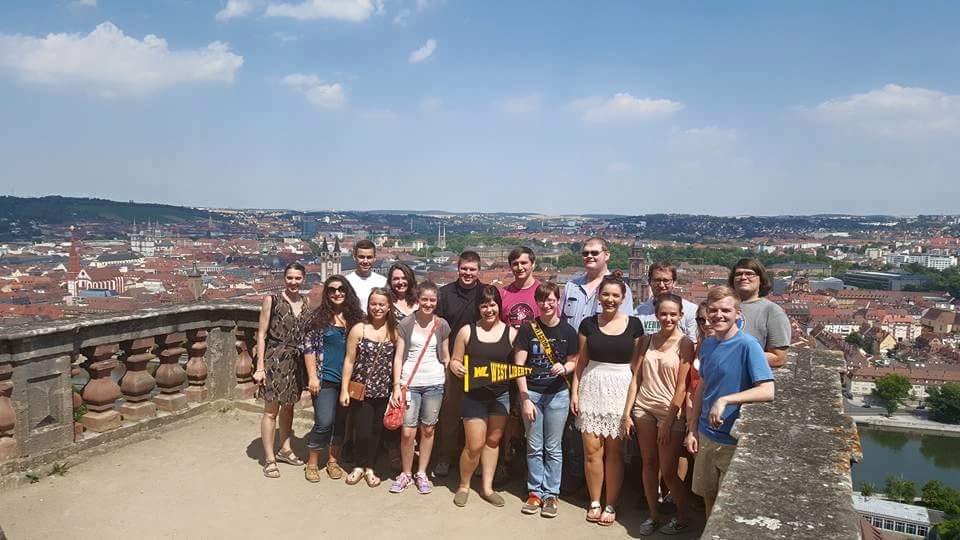 Photos provided by Miriam Douglas