Fun, cheap things to do while on Spring Break
By Megan Jones, Advertising Manager 
Spring Break is here and if you're anything like me, you're a broke college kid who can't afford to go on a nice vacation to a warm, sunny, relaxing getaway. While all of your friends are hitting up Florida's hottest beaches and clubs, you're stuck in good ole Wheeling, W. Va.
Although, Spring Break trips aren't what they're all cracked up to be. By the end of the trip you're exhausted, annoyed, and worst of all even more broke than before. By kicking it local, you can save your money and still have an enjoyable break.
1. Oglebay Park
According to Trip Advisor,
Oglebay Park
is Wheeling's #1 thing to do. If you're looking to bond with nature and spend your break outside, Oglebay is the place for you. With over 1,500 acres of land, you can partake in an array actives like golfing, hiking, a petting zoo, planetarium, museums, horseback riding, and more! The park is only a short drive from West Liberty's campus, and since it's spring, make sure to enjoy the breathtaking flowers Oglebay has to offer. 
2. Pittsburgh
Even though Pittsburgh is a 45 minute to an hour drive from the Hilltop, you can still take a day trip and explore the city! Pittsburgh has an abundance of activities to offer with most of them being free. If you're interested in art and museums, take a visit to
Randyland
, the home of artist Randy Gilson who turned his home into a public art display. Most of the museums in Pittsburgh offer a student discount, so don't forget your WLU ID.
The
Cultural District
of Pittsburgh is another great place to explore. If you want to window shop, find a cute café to eat lunch in, or walk around and catch Pokémon; you'll love this area! If the weather is nice, make sure to stop by
Point State Park
. It takes up thirty-six acres of Downtown Pittsburgh and gives visitors a gorgeous view of the city as well as the Allegheny and Monongahela rivers emptying into the Ohio.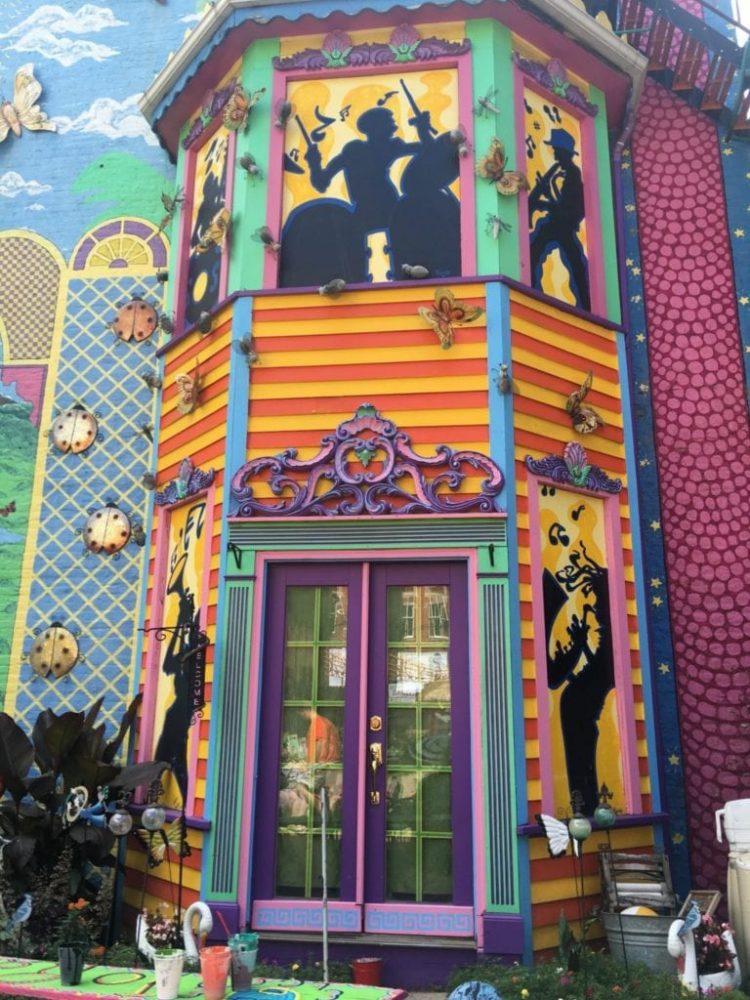 3. Centre Market
Centre Market
became one of Wheeling's historic hidden gems when it opened in 1853. If you haven't made a trip, you need to soon! Centre Market sits between 22nd and 23rd Streets in Wheeling and provides guests with local restaurants, gift shops, and artwork. Check out the boutiques for one-of-a-kind fashion, the antique shops for pieces of Wheeling's history, and the Artworks Gallery for local artisan goods. If you're bored this Spring Break, just walking around the market gives you a feeling of something new. 
4. Mount Wood Overlook
Depending on the weather (fingers crossed that it's warm), taking a trip to
Mount Wood Overlook
can be a fun adventure. The "castle" is full of graffiti art now, but it was once aspired to be a gift to a bride. The spiral staircase leads you to the second level of the overlook where you can look out over the city of Wheeling. This location is perfect for a picnic or photography trip!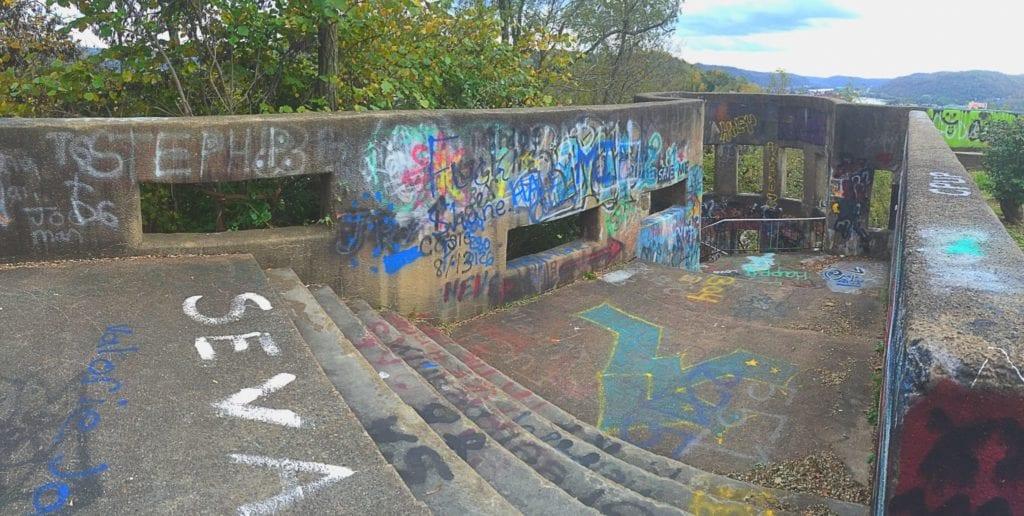 5. Netflix and Chill
It's Spring Break, who cares if all you want to do is lie in bed and watch
Netflix
? If you're bored over break, you can always binge watch some of the latest hit shows. Call up some of your friends and vegetate on your couch for a few hours; no one is judging, I promise. 
Spring Break can seem pretty dreadful when you're stuck at home or school, but I promise if you do at least one of these activities listed, you'll have fun!
Photo credit: Megan Jones