Five summer movies to watch out for
By Jalyn Bolyard, Online Editor
Today marks the first official day of summer! Although there are plenty of summertime activities, some of the best movies are released during summer as well. We've already had Guardians of the Galaxy Vol. 2, Wonder Woman, Alien: Covenant and other favorites since classes ended. However, there are still more to look forward to in the next couple of months!
I know what you're probably thinking – how many times can they reboot and remake Spider-Man? However, this film picks up right after Captain America: Civil War as the next installment in the Marvel Cinematic Universe (MCU). So if you're a die-hard Marvel movie-goer, then this is a must. Even if you're not a huge fan of the MCU movies, it's hard to not love Spider-Man.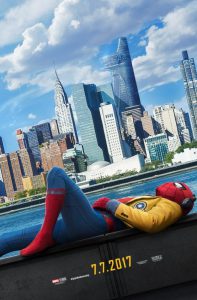 The third installment in the Planet of the Apes reboot series is also coming out this summer. Caesar and his apes will face a huge challenge in this film. Although I'm not a huge fan of this franchise, I know multiple people who are excited for this film so it deserves recognition. Check out the movie trailer to see if it may be one for you to go see.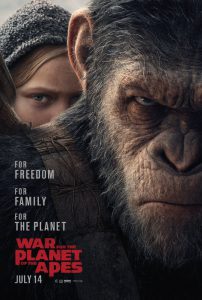 If you love action and history, this movie is for you! Just by the movie trailer alone, I know this film will have me at the edge of my seat. Dunkirk tells the story of the Miracle of Dunkirk, which took place in 1940 during World War II. This film showcases the Allied soldiers from the British Empire, Belgium, Canada and France evacuating from Germany's advances. It's one I know I'll need tissues for, but this seems to be a must-see.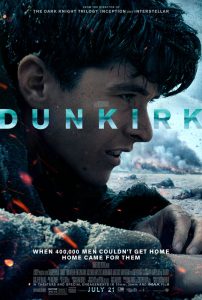 If you're a horror movie lover, here you go! This movie serves as a prequel to the 2014 film Annabelle, which in itself means it's a prequel to The Conjuring franchise. This one focuses on the start of the doll, after its maker and wife lose their little girl. If it is anything like the previous films, this movie will definitely be full of jump-scares and genuine terror.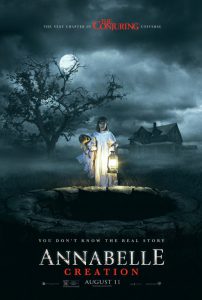 If you want to laugh, this movie will definitely deliver. I saw the movie trailer while at the cinema and it had everybody laughing. I mean, who doesn't love Samuel L. Jackson and Ryan Reynolds? This movie sets the pair together as Jackson being the hitman and Reynolds the bodyguard. Of course, chaos and hilarity pursues.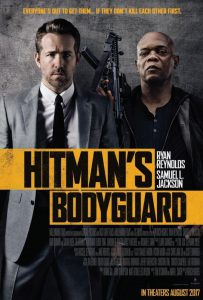 Whether you want to laugh or be on the edge of your seat, there's a movie for everyone coming out this summer! See other movies coming out soon here.
Photo credits: IMDb.com