By Kendrick Jackson, Advertising Manager
The event was held at
G-Top
on Saturday, Jan. 27 with 156 people in attendance. Free appetizers and three drinks, sponsored by G-Top, were included in the admission ticket. The exact number fundraised was $6,933. 
This was made possible due the planning and coordinating of Hayden Blazer, a member of Phi Delta Theta. Blazer has hosted several Night at the Races events in the past, but he mentions this one as his most successful financially. 
"I think it was so successful because the community and fraternity really came together for a great cause," said Blazer. "Everyone who came to the event knew why we're there, and it was to give the West Liberty Elementary kids a better place to play."
The PTO moms of West Liberty Elementary also assisted Blazer during the process. This fundraiser gave the PTO committee enough money to complete phase one of the playground remodel, which will break ground in June.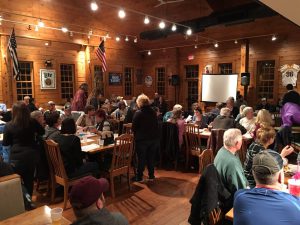 "This means a lot to the students of West Liberty [Elementary], as the money raised will go directly to the site preparation needed to install the new equipment," said April Hogan, a member of the PTO committee. 
This isn't the first time Phi Delta Theta has partnered up with West Liberty Elementary. The national fraternity regularly volunteers at the local elementary school, such as participating in recess with the students and landscaping on the garden. 
"We always enjoy our time at West Liberty Elementary," said William Campbell, a member of Phi Delta Theta. "The students are always excited to see us, and to raise this much money for them is our way of saying thank you."
The PTO committee of West Liberty Elementary will host a steak fry in the spring to begin fundraising for phase two of the playground rebuild. Phi Delta Theta WV Gamma will lend a hand in the event, as well as host their annual black-tie event this spring, which benefits their philanthropy, ALS.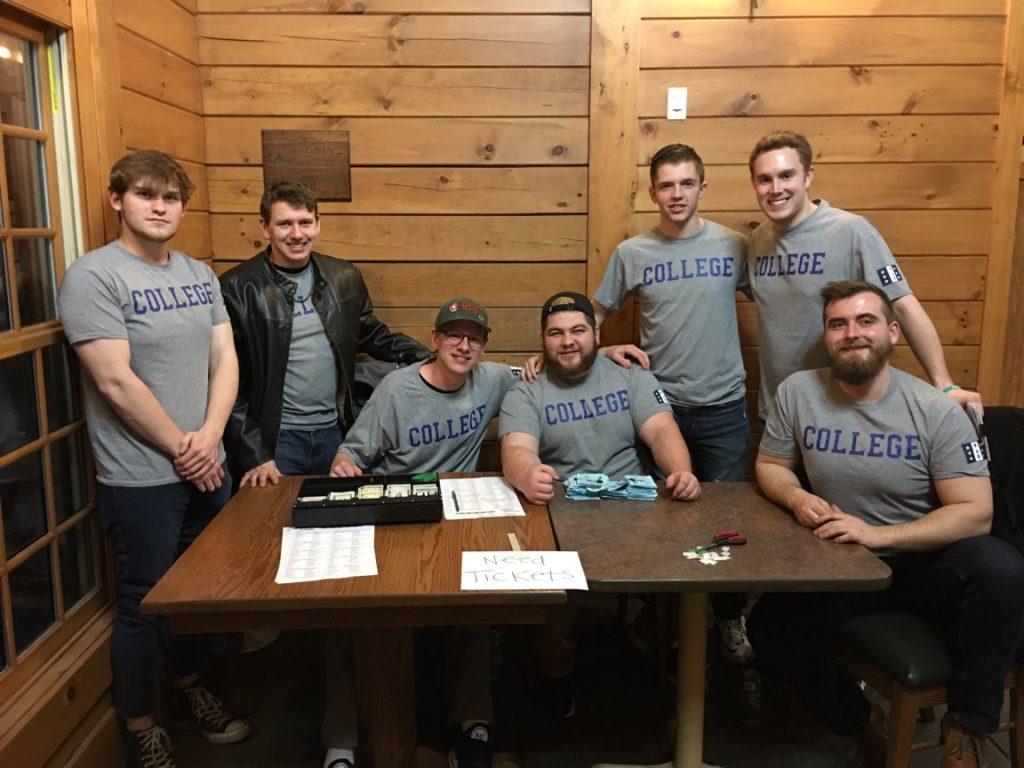 Photos provided by Kendrick Jackson