Lady Toppers return home for tough conference games
The West Liberty softball team will take on two conference opponents this weekend as they will be hosting Concord and Uva-Wise at 1 and 3 p.m., on Saturday and Sunday.
The Lady Toppers, 16-13, as of March 31, will look to bounce back following a rough weekend on the road against Fairmont State and Shepherd University. Coach Herb Minch and company slid to third place in the north division of the Mountain East Conference after losing three of their four games. The Black and Gold split both games with the Falcons and couldn't knock off the Rams in their doubleheader.
WLU sophomore catcher and Infielder Kat Donzella continued her solid play into last weekend's matchup. Donzella scored one run and doubled in the second game of the Shepherd doubleheader. As of March 31, Donzella's .430 batting average is top five in the MEC.
Freshman pitcher, Riley Bennington has struck out 38 batters in 55 innings while posting a 3.90 earned run average. She has started 11 games and has a 4-5 record on the year. Sophomore pitcher Makenzie Amend leads the team with eight wins in her 14 starts. She has struck out a team high 89 batters in 73 innings.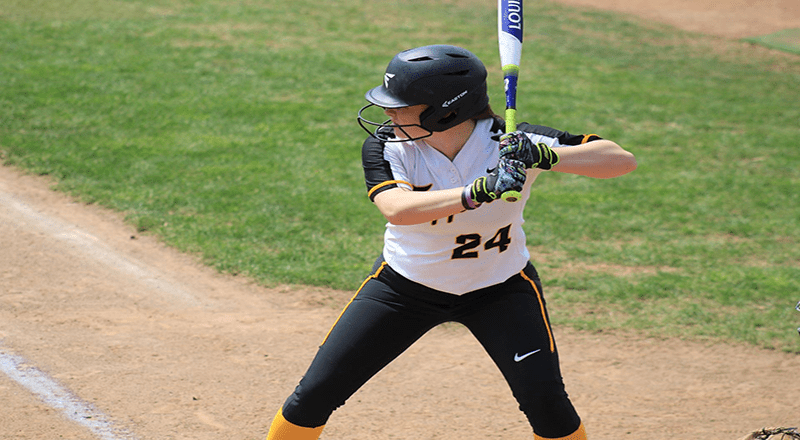 Their first matchup of the weekend will come against Concord University, 19-12, as of March 31, and currently second in the south division of the MEC. The WLU doubleheader begins a six-game road trip for the Mountain Lions. Concord is 3-6 during away games for the season thus far.
The Mountain Lions are a strong batting team, leading the MEC in hits and their .333 percent team batting average is good enough for second in the conference. Utility player Jenna Witt has helped Concord achieve this feat. Witt is batting .436 percent and leads the team in runs with 44.
After their matchup with the Mountain Lions, the Lady Toppers will face off against UVa-Wise Sunday for the first time this season. UVa-Wise swept the Black and Gold in last year's doubleheader. However, with a 3-8 road record, this will be easier said than done for the Cavaliers.
UVa-Wise, 12-15, as of March 31, currently sits third in the south division of the conference. The Cavaliers advanced to the MEC Tournament last season before losing to the number one seed West Virginia Wesleyan. Freshman pitcher Hannah Hudson is boasting a 2.69 earned run average and has 56 strikeouts on the year.
For live stats and updates, go to hillertoppersports.com. For more softball game previews, be sure to grab your copy of The Trumpet every Thursday!
Photo Credit: Hilltoppersports.com