SGA Update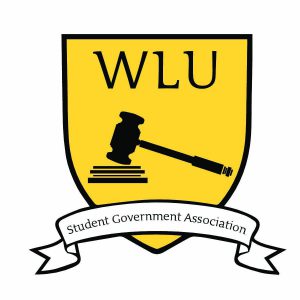 Grow Into Something New
On Oct. 6, 2020, the Student Government Association here at West Liberty University met, and announced some big news–the quad is in the works of undergoing some major changes.
It seems likely the campus should have a community garden up and running for students to let out some built-up stress from classes. There are more ideas also in the works with student government involving a campus directory, and an ice machine in the union.
Thanks to Maxwell Fiedorcxyk, Student Government's Treasurer, it seems that many ideas might push through with the endorsement from the student governments budget, but of course, none of the ideas mentioned is a hundred percent set in stone yet, so make sure you keep up to date with everything going on around campus with the Trumpet if you can't attend an SGA meeting in person.
The E-board and senators of SGA welcome all to attend. Details that follow will explain how you get involved and feel a little more included with the unknown feeling plaguing the world right now.
For this Semester, due to the current state of the pandemic, the Student Government Association is meeting every other Tuesday at nine PM via Zoom instead of the usual meeting place of the Alumni room in the College Union. The next meeting will be held on Oct. 20, 2020. If you are interested in attending email: [email protected] for the Zoom link.
Leave a Comment
About the Contributor
Morgan McFadden, Digital Media Designer (fall)
Morgan McFadden is a third-year student at West Liberty University in the Digital Media and Design major. She is from Yorkville, Ohio. Morgan is a senator...