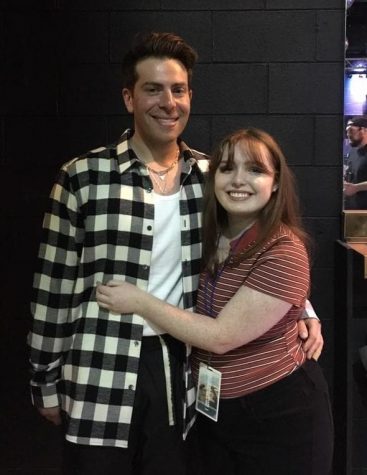 Sammie Stewart and Sammie Stewart

September 22, 2019
On September 19th, New York based rapper Hoodie Allen kicked off his Whatever, USA tour in Columbus, OH. I got lucky enough to have the opportunity to go, so obviously I took it. I hadn't seen Hoodie in Columbus since 2014, and that was the first time I ever saw him live. This was a very important co...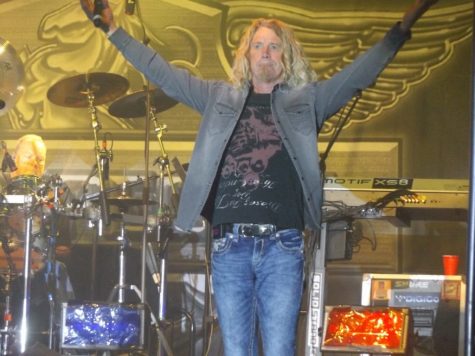 Walker Polivka and Walker Polivka

September 4, 2019
As most of you reading this know, I'm a big music buff. More specifically, I like older music from the 1960s, 1970s, and 1980s. I kicked off my summer concert season by seeing two groups that I've always wanted to see: .38 Special and The Spinners. Both of these shows took place at the same venue on...