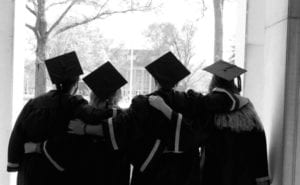 Media Relations

April 8, 2020
          Due to social distancing and other restrictions in place, while the world fights the coronavirus pandemic, West Liberty University is replacing its traditional spring commencement with a safe, virtual option.           The virtual ceremony will take place on May 9 (time to be determined) a...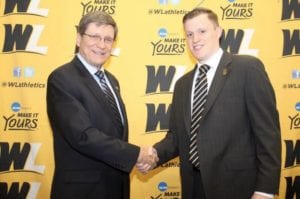 Thomas Cole and Thomas Cole

January 6, 2020
          The men's basketball team here at West Liberty has become a dominating force both regionally and nationally.  With a 147-7(.953) record at home in the last ten years, they have the highest home winning percentage across all levels of collegiate basketball during that time.  In compar...