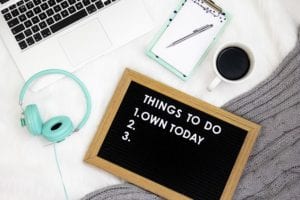 Lizzy Griffith

April 18, 2020
          Staying at home might sound like an inevitable boredom sentence, but there are several things to do to keep busy and have fun that does not involve leaving your home. Whether you are staying at home with family, friends or even by yourself, there are activities to do to help pass ...
Written Chris McKee

March 29, 2020
 Royalty-Free Music: Faded Memories, a HookSounds Orginal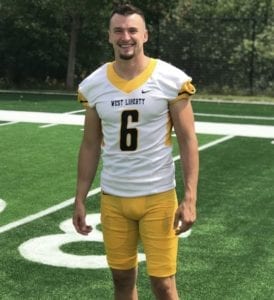 Raissa Wagner and Raissa Wagner

November 5, 2019
                Zack Phillips, the senior quarterback of the WLU football team from Wheeling, has been putting big scores on the board for the team throughout his football career at West Liberty since last season. He made his decision to come to West Liberty after three years at his pre...