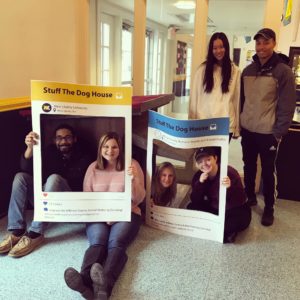 Zahir Hicks, Contributing Writer

February 20, 2019
West Liberty University Athletics is holding "Stuff the Dog House" – a fundraising event for Jefferson County Humane Society - on Feb 27, 2019 at West Liberty's ASRC arena.   Read More &raquo...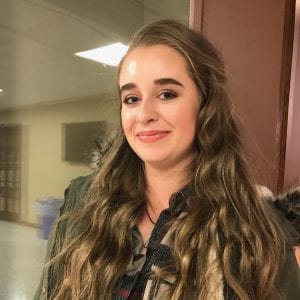 February 1, 2017
Complied by Meredith Gardner, Contributing Writer Read More &raquo
January 30, 2017
By Morgan Goddard, Assistant Editor A recent sales opportunity has opened up at West Liberty University that many students jumped on. Sophomore Zahir Hicks has created West Lib Closet, an event he hopes will become an annual one. The purpose of the West Lib Closet is to allow students to sell gently used ...